---
Michelle Krack, Peer Wellness & Outreach Coordinator, Certified Recovery Specialist, WRAP Facilitator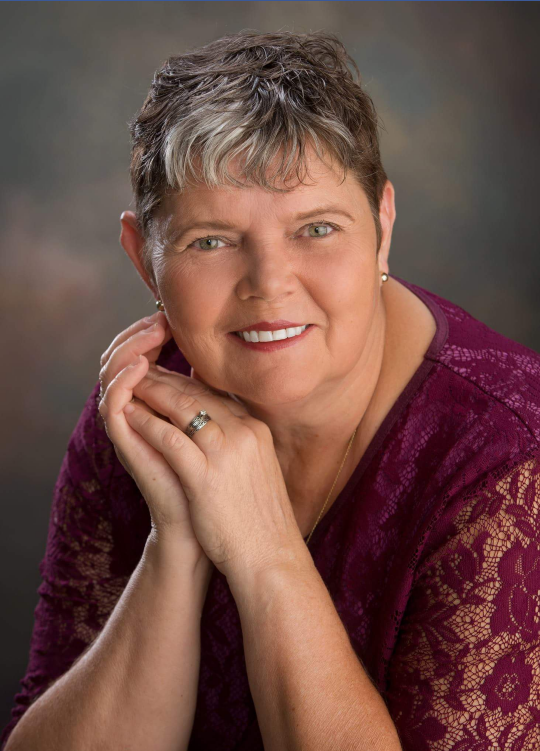 Michelle has been a lifelong resident of Evansville's west side. She is an artist and enjoys sharing her talent. She has been married to Tim for thirty-nine years. They have four children and two grandchildren. She is a 1976 Mater Dei graduate and also completed practical nursing school. While raising her family she wore many hats from being on a volunteer fire department at Perry Township to delivering mail on rural route 8. She shares her story of recovery in her book "Michelle May Crack" the published story of her journey through recovery living with bipolar and the many events of her life. She has been an advocate for mental illness by speaking to high school classes, presenting NAMI Family-to-Family classes, and being a Peer Advocate & Certified Recovery Specialist and Health & Wellness Outreach Coordinator at PEACE Zone.
---
Lisa Cheatem, Peer Advocate, Certified Recovery Specialist, WRAP Facilitator
Lisa has been a lifelong resident of Evansville and is a Harrison High School graduate. She enjoys walking and traveling. She can be found on many days before her shift starts exercising on the Peace Zone's indoor walking/fitness track. She also volunteers at the St. Vincent DePaul store. She has been involved in PEACE Zone nearly since its inception volunteering on the Peer Advisory Council and at the check-in desk. She began employment in September 2013. She is in recovery and values the support she has from her friends and large family, including her many nieces and nephews. She says that taking care of herself and her faith both play an important part in her recovery.
---
Kristen King, Program Coordinator, Certified Recovery Specialist w/Substance Abuse Endorsement, WRAP Facilitator

Kristen King, although not originally from Evansville, she has remained here since obtaining her Bachelor's in Accounting from USI. She previously worked in both public and private accounting and has worked for Town & Country Ford since 2008. She teaches English as a second language to children in Beijing China for VIPKID part-time. She has served as Board Treasurer for Churches Embracing Offenders and served as Pack Committee Awards & Recognition Chair for the Boy Scouts of America. Kristen is certified in Youth Mental Health First Aid through the National Council of Behavioral Health and is a Certified Recovery Specialist with a Substance Abuse Endorsement and WRAP Facilitator. Kristen is married with one son, Blake, a daughter Annistyn, and three step-children, Sierra, Savannah, and Kyle. She enjoys spending time with her family and volunteering. She has been in recovery for 10+ years and feels a strong need and desire to give back because so many people offered support and have given so freely of themselves throughout her own journey in recovery.
---